Flash Videos - Sochi Winter Olympics Closing Ceremony
These video clips are supplemental to the Blog series titled Sochi Winter Olympics 2014 (Parts 7 and following). For video clips of segments of the opening ceremonies, see Flash Videos - Opening Ceremony: Sochi Winter Olympics.
The official NBC Olympics video is streaming online. It's restricted to Xfinity customers and such. These include more content than what was broadcast on local cable.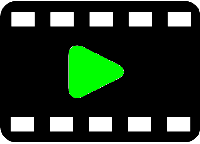 Official NBC Olympics Video of Opening Ceremony, 2014 Sochi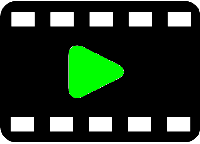 Official NBC Olympics Video of Closing Ceremony, 2014 Sochi